SHARING SUPPORT.
CELEBRATING DIVERSITY.
Entertainment Technology Partners (ETP) was founded in 2014 by industry veterans to help preserve entrepreneurial companies' ability to compete in a heavily consolidated market.
We believe that our biggest strength lies in our diversity of skills and experience. That's why we set out to build a parent organization to help like-minded companies in our industry succeed by sharing combined resources while allowing companies to retain their individual identity. 
Unlike other global conglomerates, we embrace brand uniqueness by finding good partners and letting them continue to do what makes them special while sharing support in strategy, finance, marketing, assets, and logistics. ETP is proud to be independent and 100% privately held by shareholders that all work in our businesses. We care because it's personal.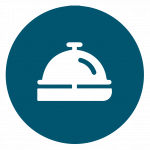 SERVE EVERYONE
Put others first. Be available, trust, and be considerate.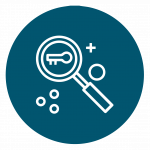 FIND SOLUTIONS
Identify problems but put your power and energy toward creative solutions.
BE SKILLFUL
Continuously seek to use, share, and expand your skills.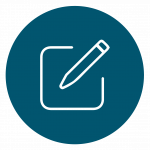 KEEP IT SIMPLE
Refine everything to its most basic and useful state.