Our family of brands are leaders in the events & entertainment industry.
ETP's partners are the most competent, responsive and flexible team in the industry.
Our companies' leaders come from this industry, love their business, their customers, and the team that they lead.
Together our brands compete on a global stage and offer value to our customers and shareholders through shared support in strategy, finance, assets, and logistics.

We help connect our collective resources, leverage expertise throughout our companies and grow to sustainably compete. Through technology and connectivity, our brands provide immersive experiences that entertain audiences across the globe.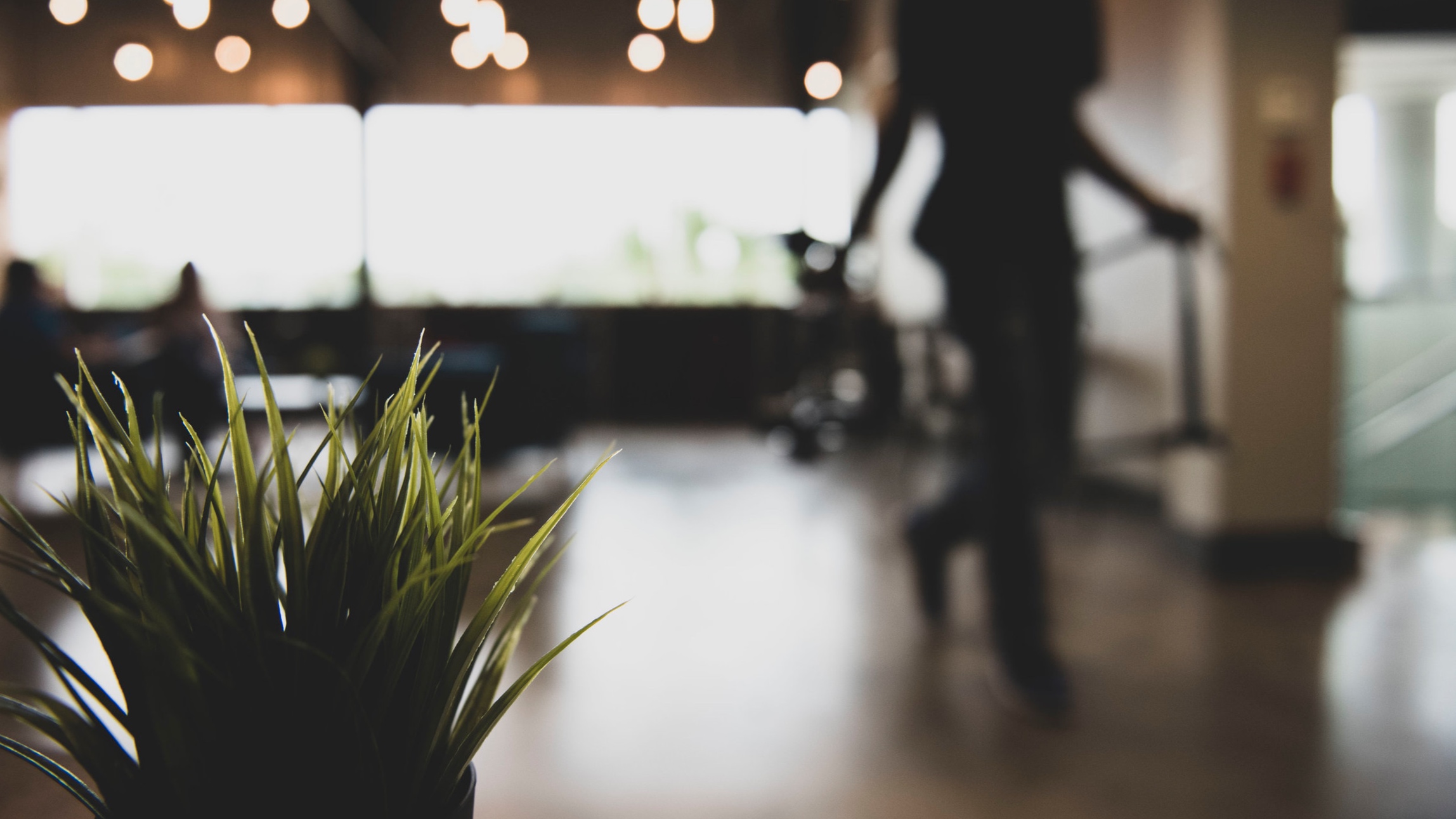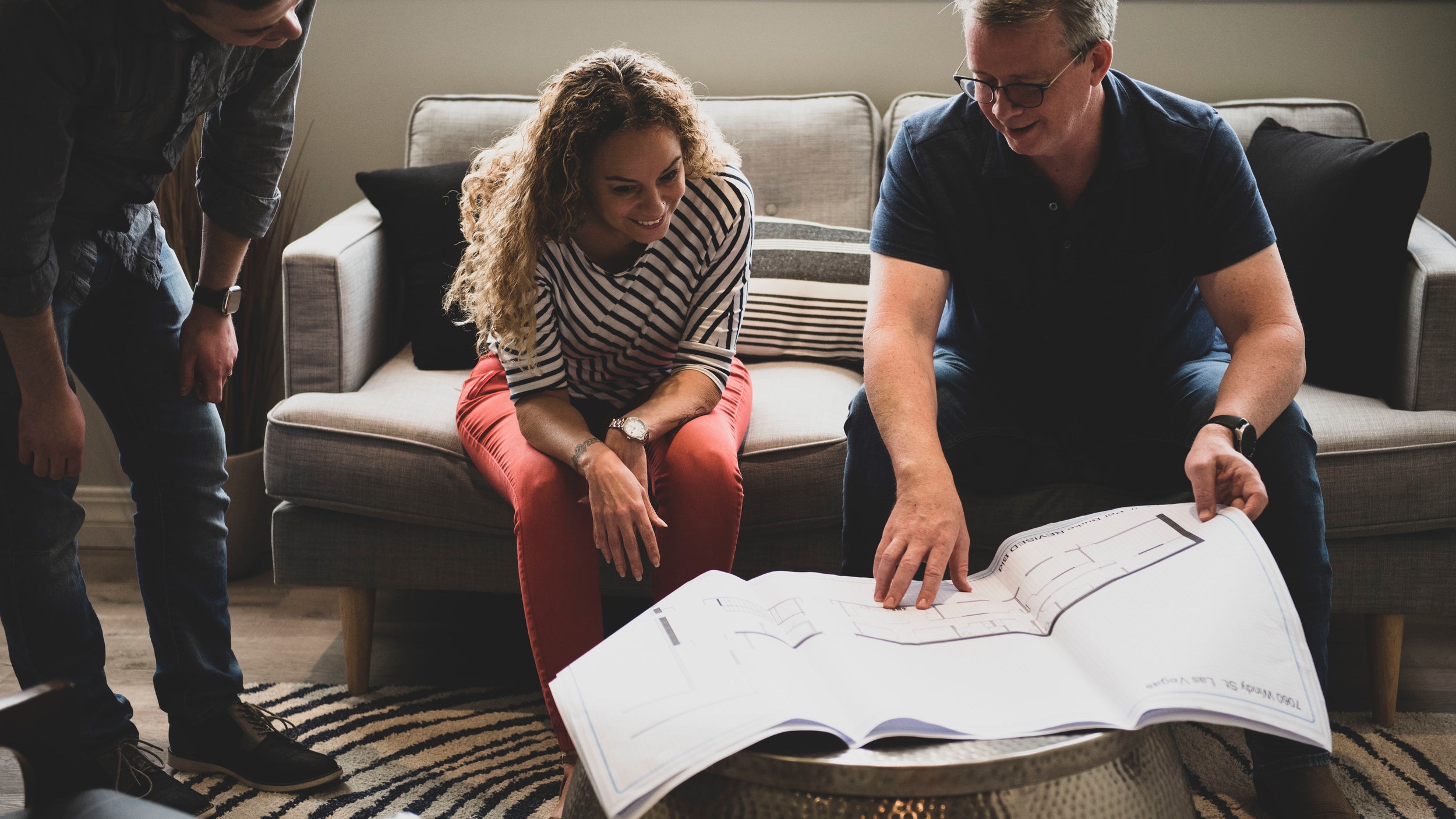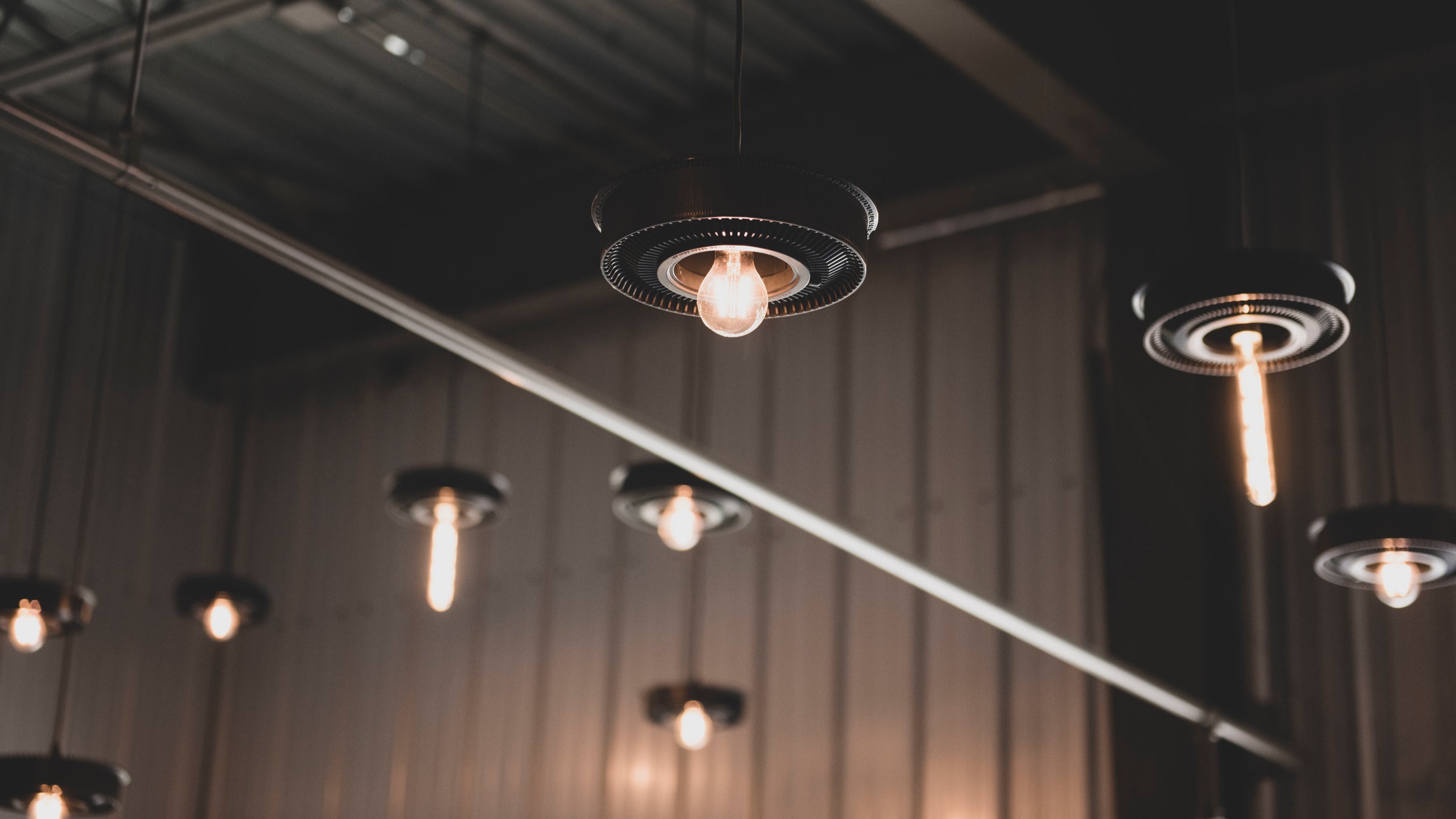 Careers
We're building a strong, diverse team of hard working and creative people who find purpose in their work while providing support for our brands. Join our 500+ dedicated full-time employees all working towards our brands' goals.