Our shared services team works behind the scenes to support and let each brand do what they do best. By sharing these common resources, we allow our brands to focus on expanding their business and serving their customers. 
Accounting
  | 
HR  |  FACILITIES
| 
Marketing  | 
Procurement
  | 
IT
  | 
Technical Services (BRAINHUB)

The exciting new face powering the ETP family through technical resources, support and service

We believe that our biggest strength lies in our diversity

 

of experience.
That's why BrainHub is made up of technicians from all of our brands with different backgrounds and experience levels, each drawing on unique perspectives and customer experiences to strengthen our offerings.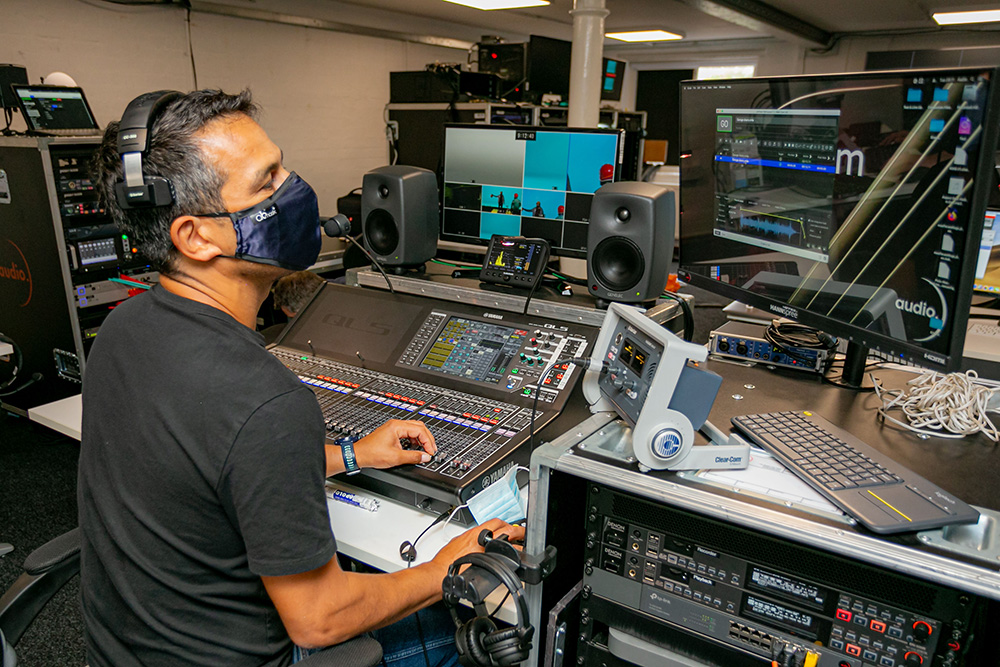 We're the people who know you and your needs best.

 
BrainHub was created by experienced industry professionals who grew up backstage, and our technicians sit shoulder to shoulder with our clients day in and day out. Together, we develop tailored technology solutions that give our clients peace of mind to focus on their customers and bring their big ideas to life.