Event solutions with 100% remote crew, presenters and attendees
REMOTECAST solutions are fully produced broadcasts to your audience with a 100% remote team.
Presenters and moderators can utilize their own equipment or one of our kits shipped to their home or office to provide enhanced production value.
Within our Virtual Cloud Studios, your technical crew and production team will provide support through virtual master control to produce a rich and engaging broadcast all from the safety of your own home or office, with the final product streamed out to a fully remote audience.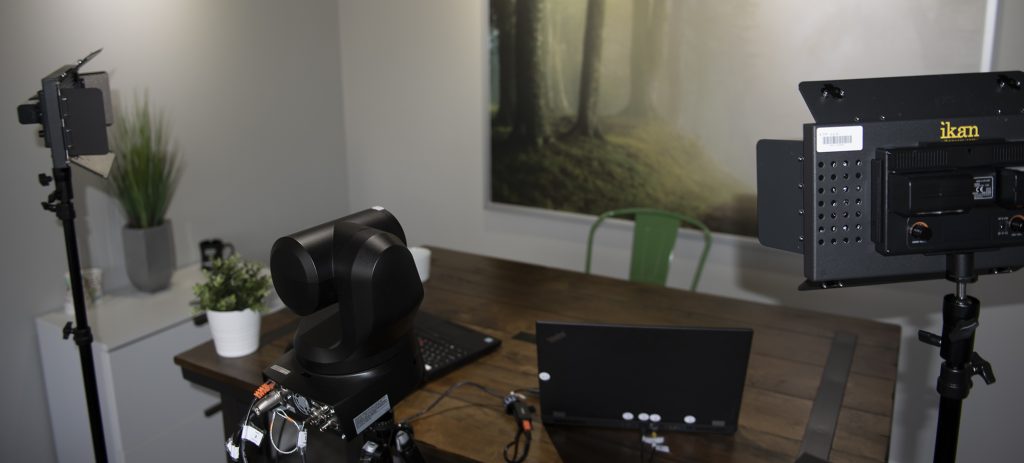 REMOTE PRESENTER KITS
LEARN MORE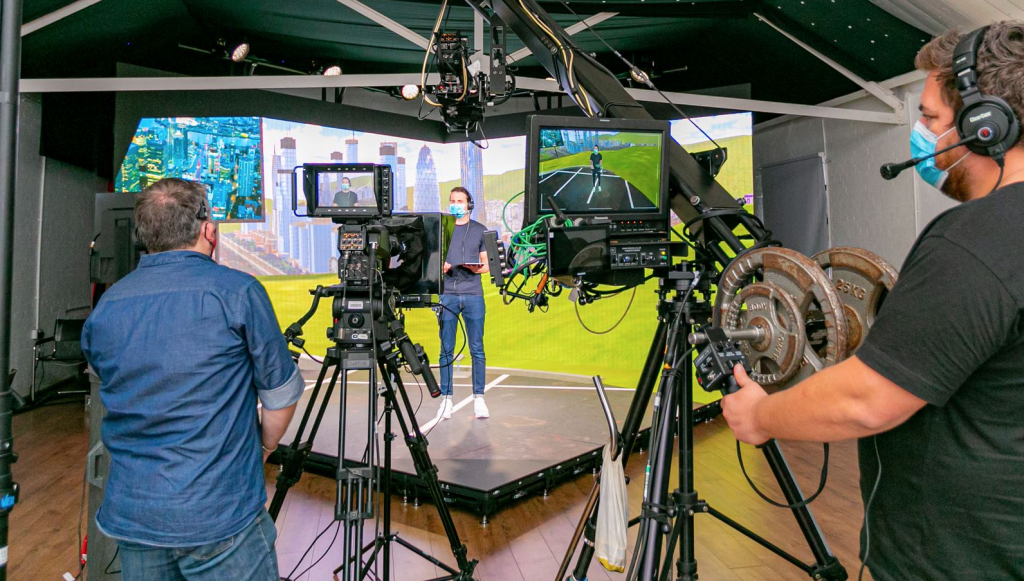 VIRTUAL STUDIOS
LEARN MORE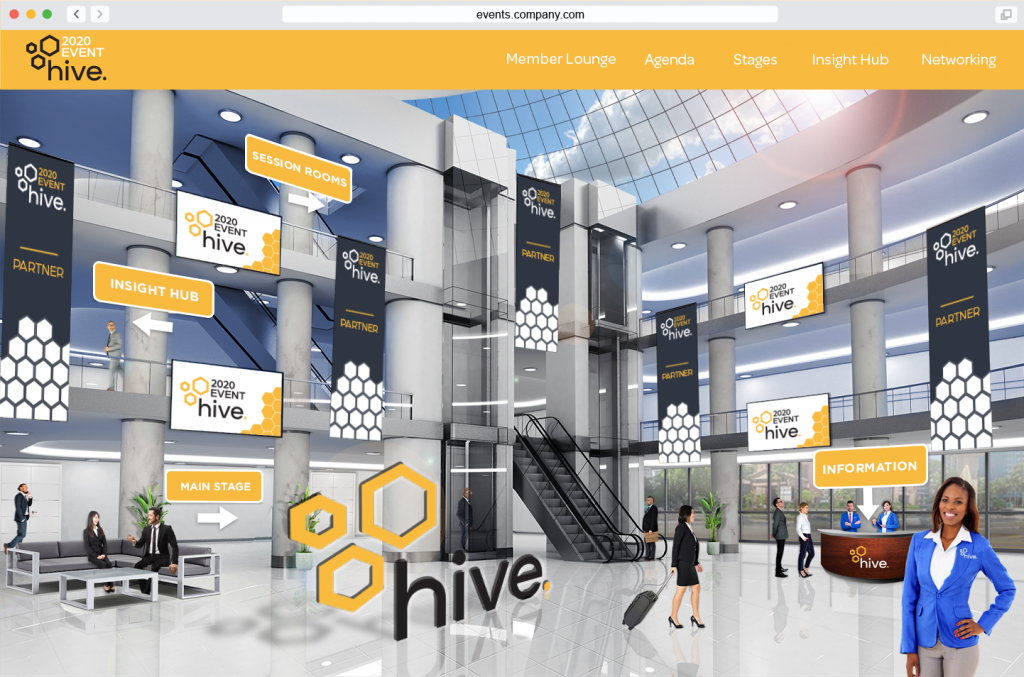 A Virtual Event Environment
LEARN MORE
HIVE