Live event solutions with both in-person and remote audiences
EVENTCAST solutions are designed to broadcast your live event to your remote audience, creating a hybrid event.
On the simple side, we can utilize the cameras as part of your keynote or event and webstream your program. We can also increase production value by adding additional cameras for a unique perspective and/or a dedicated switching package to create a feed for an experience specifically tailored to your remote audience.
Consider adding Augmented Reality (AR) content or an on-site studio with unique content tailored for your remote audience, creating a truly one-of-a-kind viewing experience.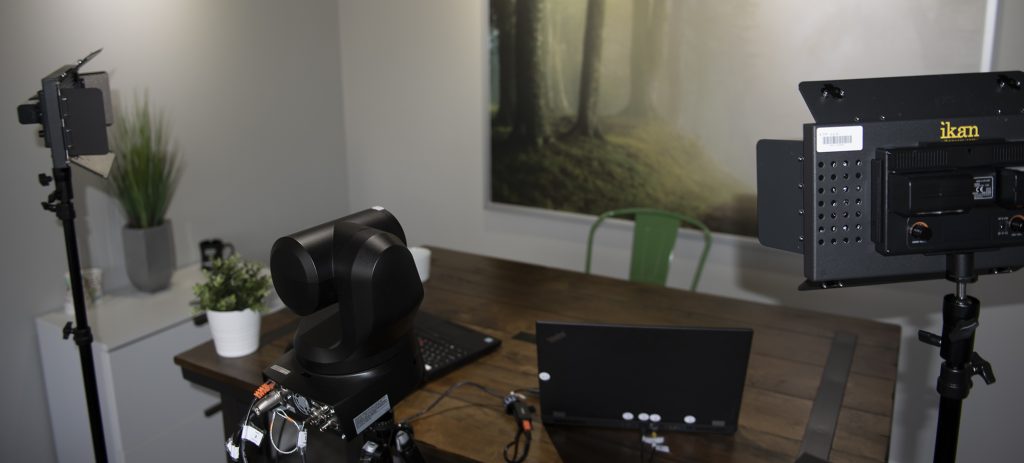 REMOTE PRESENTER KITS
LEARN MORE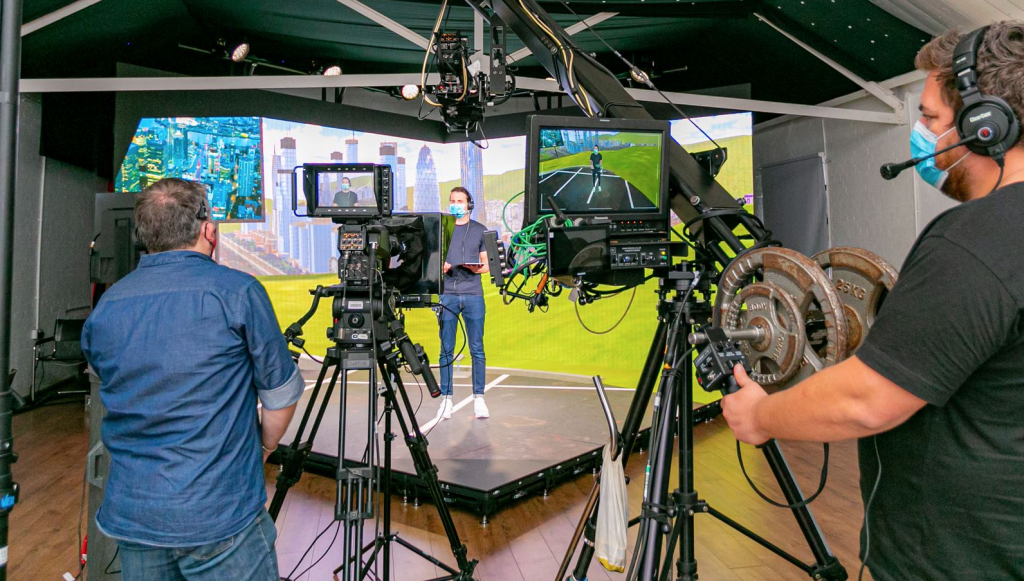 VIRTUAL STUDIOS
LEARN MORE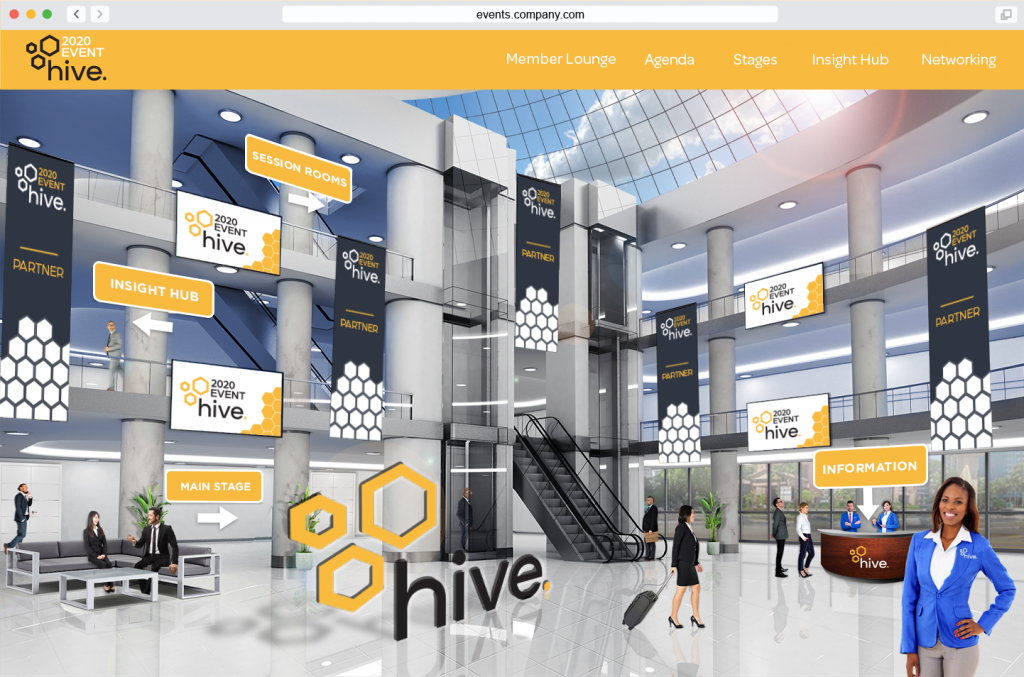 A Virtual Event Environment
LEARN MORE
HIVE